From Delavan Lake to the historic buildings, businesses, and brick street downtown, the Delavan area offers a great experience for everyone. Year round unique City events showcase our love of life and our rich cultural heritage. You are welcome in Delavan!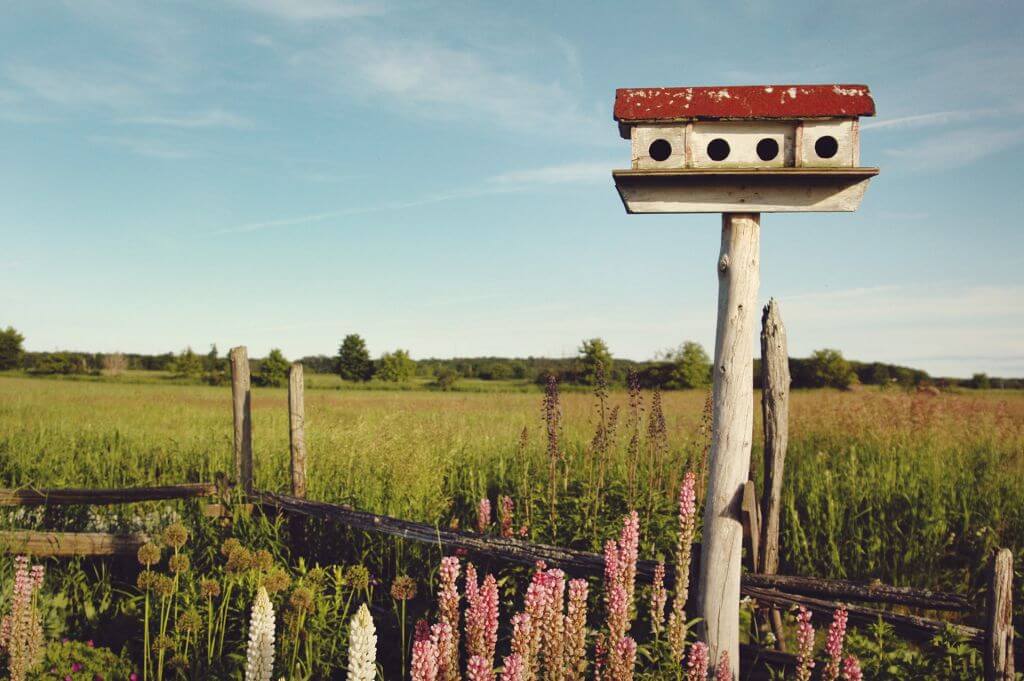 The Delavan–Delavan Lake Area Chamber of Commerce is organized for the purpose of creating opportunities for local business, to enhance their visibility, strengthen the economy, and contribute to the cultural and civic welfare of the Greater Delavan Community.
Additionally, the Delavan-Delavan Lake Area Chamber of Commerce works with other local development groups, the Delavan-Darien School District and our local governments.
Benefits of Chamber Membership
Chamber members receive real exposure through our publications, social media, directories, networking and sponsorship opportunities, and website listings.